In case you haven't heard, there are no new episodes of Heroes scheduled.
But even as the writers' strike progresses, the official Heroes 360 website will be up and running for at least the next three months. Weekly graphic-novel chapters, posted on Tuesdays and will continue to tell stories of the various characters.
"January is a big month for us," said Joe Tolerico, producer/project manager for Heroes 360. "A couple of heroes finally get together. And they're making some plans to take down the Company."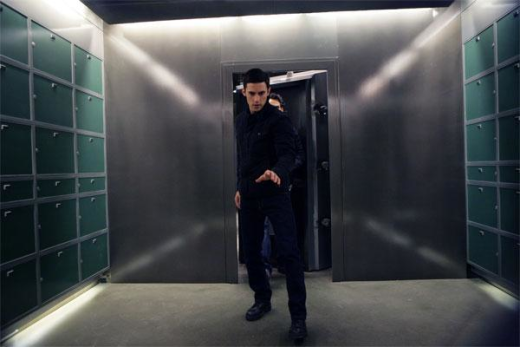 Moreover, a few offshoot sites - such as PrimatechPaper.com and YamagatoFellowship.org - will be updated throughout the winter.

"Our goal right now, in the situation we're in, is to bridge the gap between Volume 2 and Volume 3," Tolerico said. "We're not working without a net. We are working with the show; it's all show-approved.

Matt Richenthal is the Editor in Chief of TV Fanatic. Follow him on Twitter and on Google+.

Tags: Heroes