With season - sorry, cycle - ten of America's Next Top Model underway, TV Guide has taken a look at the early favorites to take home the titles...
Fatima
For her: As if her resemblance to Iman wasn't enough to make her a serious threat, she has the kind of heartbreaking life story that Tyra eats up: As a child in Somalia, Fatima was circumcised, meaning that she will never be able to have intercourse. The word "yikes" comes to mind.
Against her: Fatima calls herself a perfectionist but gives the off-putting impression that she already thinks she's pretty darn perfect. Nobody likes that.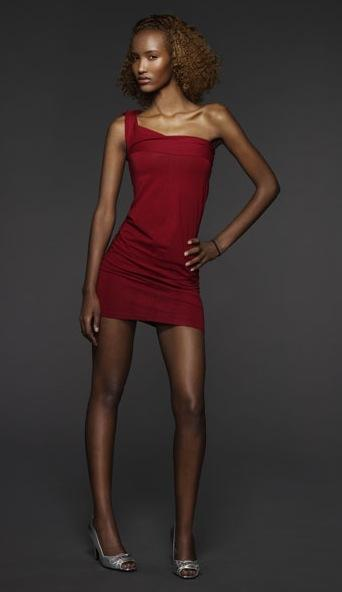 Allison
For her: As America's Next Top Model competitors go, she's pretty sharp. When her rivals were mindlessly screaming as "homecoming queen" Tyra joked that she'd slept with all of their boyfriends, the Sarah Silverman look-alike, without missing a beat, retorted that she'd shagged Tyra's man, too.
Against her: Did I mention that Allison looks an awful lot like Sarah Silverman? Don't get me wrong â€" Sarah's cute, but Top Model material? Um, not so much.

Read the full preview now.

Matt Richenthal is the Editor in Chief of TV Fanatic. Follow him on Twitter and on Google+.

Tags: Reality TV