Beginning September 18, All My Children alum will Matthew Borlenghi joins Days of Our Lives.
He'll play the Mayor of Salem, as the soap opera veteran recently talked about the part with TVGuide.com. Here are exceprts from that interview:
TVGuide.com: As you get ready to arrive at Days of Our Lives, what can you tell us about your new character?
Matthew Borlenghi: All that I can tell you without ending up in the principal's office is I'm playing a dicey mayor, Anthony Marino, who may be a bit unstable, and is coming and shaking things up in the Salem police department. The question is really to what end? What's his motivation? Whether he's doing things for the good of Salem, or for the good of Anthony Marino.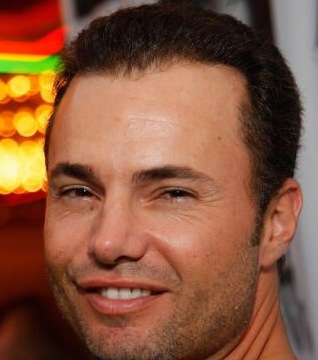 TVGuide.com: In what ways will he be unstable?
Borlenghi: Maybe a little bit psychologically, certainly in as far as his motivation and the way he treats the high ranks, the upper echelon of the department. I think he's a big fan of his power.

TVGuide.com: How much have you shot so far? Which characters are you impacting the most so far?
Borlenghi: I feel comfortable saying that right now, what I've shot so far, is having fairly substantial impact on the Brady family and Commissioner Carver.

Matt Richenthal is the Editor in Chief of TV Fanatic. Follow him on Twitter and on Google+.

Tags: Days of Our Lives