James Van Der Beek, of Dawson's Creek fame, will be guest starring on One Tree Hill according to EW.  Apparently, the Dawson alumn will play a director who's interested in turning Lucas' novel into a movie.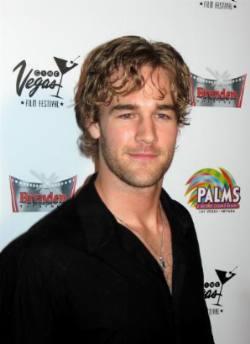 Van Der Beek is no strager to the One Tree Hill set, as that's where his show Dawson's Creek was recorded.  Apparently OTH is set to complete its 128 episode, which is how many Dawson's had.  I guess the shows now have a lot more in common.
The episode starring Van Der Beek will air in late November.