The Office alum Rashida Jones has joint he cast of the tight-lid untitled sitcom starring Amy Poehler according to Variety.
The upcoming project which NBC has been very mum about is being mum about is from the same executive producers that brought us The Office, Greg Daniels and Mike Schur.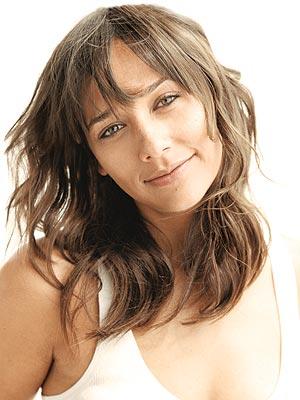 Though the project initially started as a spin-off of The Office, producers are now saying it's anything but.  According to Schur, it's a "spinoff of 'Mash' called 'Seinfeld II'.  Sign us up!
Rashida Jones will play Ann Logan, a nurse whose boyfriend has a stranger injury.  It's that injury that leads Ann into the world of Amy Poehler and Aziz Ansari.
More on the project as it develops.  Shooting is expected to begin in early 09 so expect the show to air either mid season or next fall.