In case you didn't catch it in the previews for next week, Everwood alumn, Sarah Drew wil be returning to work for her former boss, current Privileged and ex-Everwood executive producer, Rina Mimoun.
Sarah Drew will play Joanna's best friend from college and she's visiting next week during "All About Insecurities."  Though Drew is only signed on for one episode, the actress's character on Everwood was also only signed on for a couple episodes and we all know how that turned out.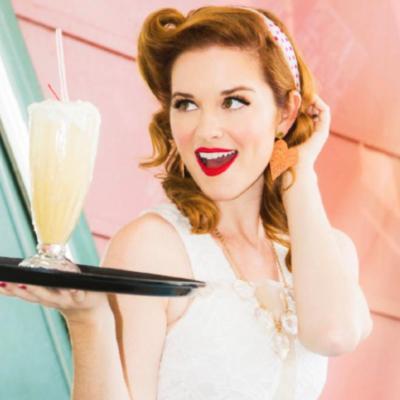 Here's hoping for Sarah Drew to stay on!  We love this actress and think some more friends for Megan could help make the show more dynamic!