Wow have we got a funny Supernatural spoiler for you courtesy of Ausiello Files.  According to our favorite industry expert, the January 22nd episode will be titled "Criss Angel Is A Douche Bag."
The hilariously titled episode title that sounds straight out of an episode of South Park will be about magicians and features a trio of character actors you should easily recognize.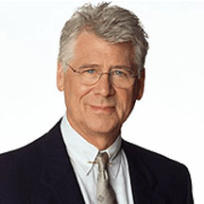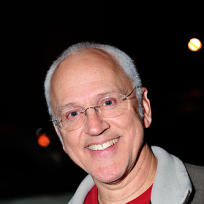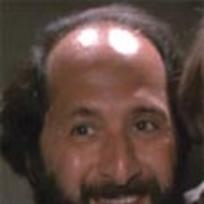 Their names?  Maybe not.  The upcoming guys will be Barry Bostwick (left), John Rubinstein (center) and Richard Libertini (right).