Last night's episode of Chuck, "Chuck Versus the Suburbs," may have been pushed a week because of the President, but we have some Chuck spoilers to make up for it!  Kristin Dos Santos recently spoke to Chuck's co-creator, Chris Fedak and learned about some upcoming plotlines.
Fedak says that "in upcoming episodes, we'll see what Fulcrum thinks is going on at the Buy More, not necessarily that the Intersect is there or that Chuck is it."  Also, we learn that Arnold Vosloo will be playing a badass Fulcrum agent.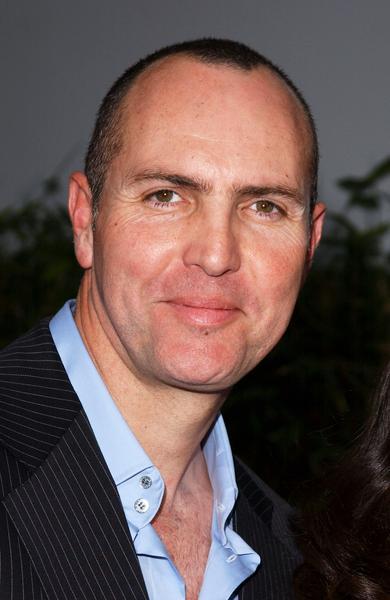 Oh and did we mention that we'll finally be able to see the inside of Fulcrum's headquarters and it looks a lot like Tron?  Leave it to Chuck to reference yet another nerdy 80s movie.  Could we love this show anymore?