Eliza Dushku has a message for fans and critics that have been hard on the first few installments of Dollhouse:
Be patient.
In a new interview, the actress hypes the show's sixth episode, while explaining the different between the first half of Dollhouse's first season and the second half:
On growing the series: Every show needs time to grow, and it's really difficult to set up a show, especially one with such a complicated, complex premise, that's so multi-dimensional. We wanted—and Fox also wanted - the first six episodes to be episodes people could pick up and understand what was going on even if they were late getting to the party, which I agree with. So the first six episodes are more self-contained.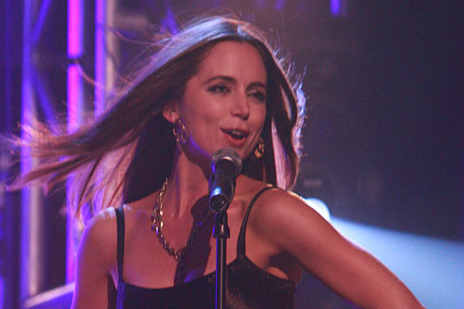 On the second half of season one: Episodes six through 13 are just extraordinary. I love one, two, three, four, and five, but Joss' first script that he did after the pilot is number six, which is called "Man On The Street," and it is just unbelievable. From that point on, the world unfolds in Joss' way, with Joss' speed, and it's really remarkable.

Matt Richenthal is the Editor in Chief of TV Fanatic. Follow him on Twitter and on Google+.

Tags: Dollhouse