During an evening of few new episodes around the dial, American Idol gorged on 23.3 million viewers, an increase over last week's results show.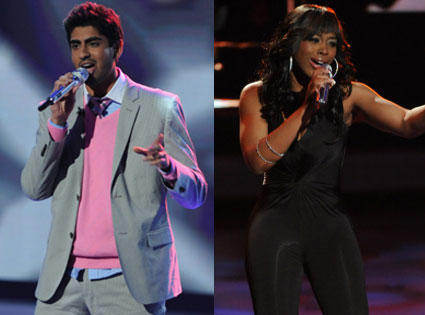 Among other primetime pickings:
America's Next Top Model (4 million) ruled the 8 p.m. hour.
A Lost clip show (6.6 million) was actually the night's third most-watched program among 18-49 year-olds, following Idol and Criminal Minds.
Lie to Me scored 7.9 million.