Thank you for saying exactly what we've been thinking, AnnaLynne McCord!
While we were left annoyed by Annie for most of 90210's first season, we were left simply baffled by the character of Naomi.
She was initially depicted as the show's main bitch; but, soon, 90210 split up her parents, softened her personality and seemingly asked viewers to sympathize with her plight. Now, Naomi isn't even the bitchiest member of her family, as sister Jen is filling that role nicely.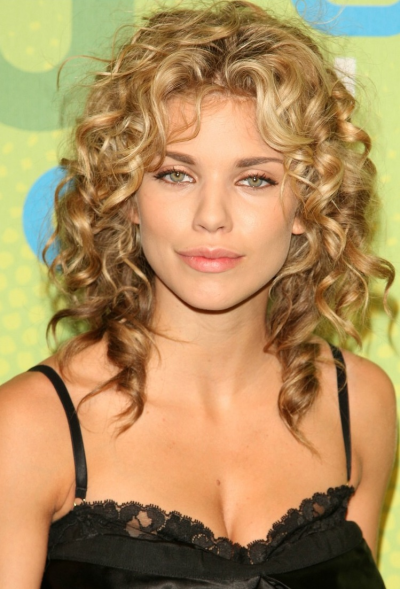 In a recent interview, McCord was asked about her character's development last season. She responded with confusion of her own:

Well, I was pretty confused for most of the year! I didn't know what was going on! (laughs) It was back and forth, I kind of like the fact that everyday it was a new kind of something, I'm the type that gets a little ADD and I need constant stimulation, and they definitely do that on the show! (laughs) I had a lot of fun with it.

That's a nice, diplomatic way of saying to the writers: figure out a direction for Naomi and stick to it!

Matt Richenthal is the Editor in Chief of TV Fanatic. Follow him on Twitter and on Google+.

Tags: 90210