Can't say we expected this Gossip Girl blast this morning: A sex tape of Leighton Meester and her boyfriend is apparently being shopped around Los Angeles.
According to TMZ, the alleged Leighton Meester sex tape was shot a few years back, with Leighton in mostly innocuous nude scenes - with some exceptions.
One involving her "very talented feet."
As most fans of the show probably know, Leighton Meester is dating Sebastian Stan, an actor and recurring guest star on Gossip Girl in the past two seasons.
But if the sex tape - if it even exists - is a few years old, it isn't clear who the boyfriend in question would be. Nor is it clear how the tape is being released.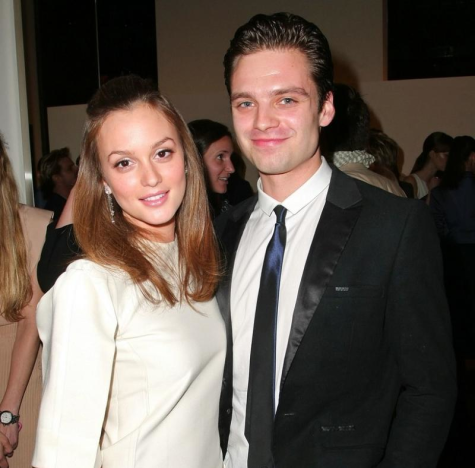 Will a scandalous Leighton Meester sex tape be released?

Gossip lovers know there are plenty of false celebrity sex tape rumors that circulate, but this one seems like it could be real, at least without having seen any of it.

TMZ reports a company, celebhotline.com, is negotiating the rights to the Leighton Meester sex tape and quotes a source saying "we're hoping to close the deal."

Now this would be a scandal that Gossip Girl herself would be proud of.

We had hoped that this story would be false, for Leighton's sake, as it would certainly be embarrassing for her to deal with the fallout. But a personal video of hers being leaked would not, and does not, change our opinion of her in the least.

We imagine most Gossip Girl fans feel the same way.

UPDATE, 11:45 A.M.: Looks like it's real, as the site that was trying to obtain it now claims it has the tape. Some stills from it have apparently been released, and they are adult in nature. Follow the link to see said Leighton photos (NSFW).

Steve Marsi is the Managing Editor of TV Fanatic. Follow him on Google+ or email him here.

Tags: Gossip Girl