At the 49th Annual Monte Carlo Television Festival, Matthew Fox opened up about season six of Lost.
The man that plays Jack Shepherd didn't reveal any major secrets to E! News, but he did make it clear that viewers won't be disappointed.
Here are a few excerpts from his interview:
On the series finale: [It will] incredibly powerful, very sad and beautiful... I think is going to be pretty awesome.
On the Smoke Monster: I think it is going to be very satisfying and cathartic and redemptive and beautiful. I've talked to Damon pretty extensively and every time I talk to him it's sort of surprising how moving it is just to talk about it.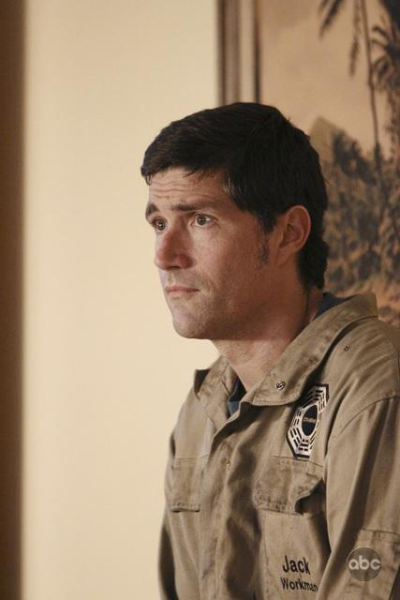 The sixth season will kick off with an examination of what happened after Juliet apparently detonated the hydrogen bomb: "It's very surprising and probably fairly confusing initially to the audience," Fox said.

Confusion on Lost? Now we've heard everything!

In closing, Fox explained the linear progression of the show's final season:

"Like a third of the way in [to the season] I would guess we are going to [settle] in one time frame and it will be very linear - no more flashbacks, nothing. It will be on the island and sort of a final conflict to the end."

Matt Richenthal is the Editor in Chief of TV Fanatic. Follow him on Twitter and on Google+.

Tags: Lost, Spoilers