We've already told you that the second season of True Blood has a homoerotic encounter between Eric (Alexander Skarsgard) and another character.  Turns out season two is cranking up the homosexual plotlines.
According to E! Online, Sookie's cousin, Hadley Hale, will end up sucking face with the Vampire queen Sophie (Evan Rachel Wood).  Could this season get any sexier?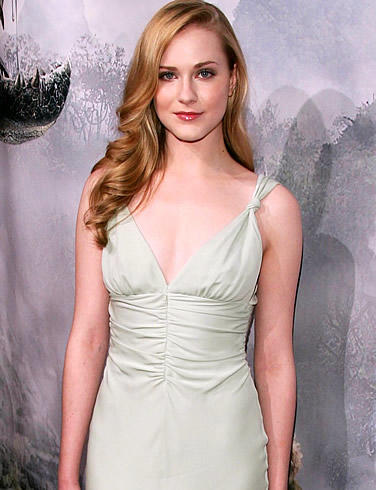 In sad news, E! Online found out from Stephen Moyer that Lafayette is very much gone.  Moyer said, "Lafayette, I can't talk about. Nelsan is an amazing dude, and, uh, I hope he does come back."