Weeds Season Five Spoilers: The Redemption of Nancy?
by Matt Richenthal at .
Most fans agree: season four of Weeds was a letdown.
It was too serious, and Nancy almost made Kate Gosselin looks like a good mother. In order to get back on track, the Showtime series needs to lighten up, while reminding viewers that Nancy really does mean well for her family.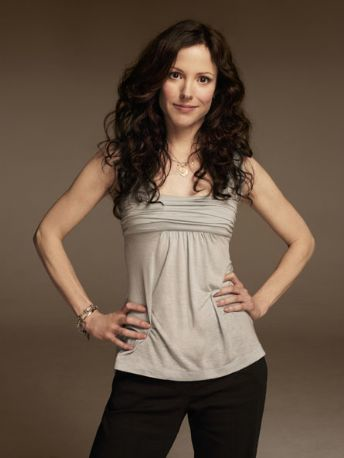 Will the new season succeed at these tasks? Entertainment Weekly intern Jeremy Medina has seen the first three episodes and writes:

The new season starts off with the fallout from that announcement. Her family is pissed. Even Andy, who loves her. Nancy basically acknowledges she's a terrible human being, but then proceeds to act like even more of one. She dumps Shane off to live with her volatile sister (Jennifer Jason Leigh) because he isn't safe at home.

She even purposely gets drunk to antagonize her Mexican drug lord boyfriend, simply because it's the last card she can play in her epic power struggle. What will continue to make the season worth watching is to see if Nancy can win back a shred of dignity. She needs to have some sort of redemptive arc to make the show compelling again. Whether that will actually happen remains to be seen."

Matt Richenthal is the Editor in Chief of TV Fanatic. Follow him on Twitter and on Google+.

Tags: Weeds, Spoilers
From Around the Web