Though not a series regular, Sean Kanan is making quite an impression these days on The Young and the Restless.
The actor portrays Deacon, and he spoke to Michael Fairman about the character in a recent interview. Here are a pair of excerpts from it:
On the new Deacon: You have to remember, this is a guy who comes from Vegas, whose mother is a stripper, and he does not know who his father is. He now has some money.  I can only presume he got it from swindling something from someone.  I would like to know how he got more refined.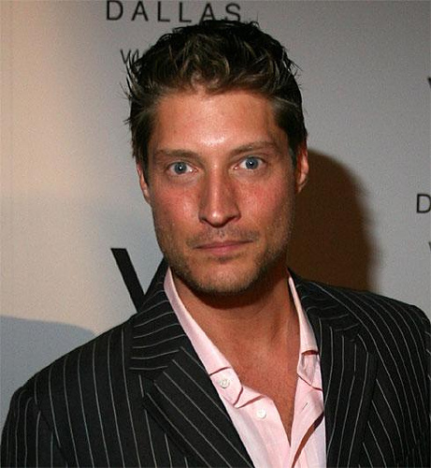 On his character's motivations: As an actor, I have to choose that I do want Amber back. I am led to believe that this is all part of bigger scheme to get this Terroni painting, and for some reason or another to frame Daniel.  But it's always a stronger choice to play my desire to do this with Amber because I have genuine feelings for her. 

For me, Deacon has feelings for Amber. They are sort of cut from the same cloth.  I think they have certain common denominators that allow them to relate to one another.  He says to her at one point, "With me you don't have to pretend. I know who you really are," and I think that's true.

Matt Richenthal is the Editor in Chief of TV Fanatic. Follow him on Twitter and on Google+.

Tags: The Young and the Restless, Spoilers