Avid TV watchers are aware of two things:
FlashForward is the premiere to watch this month;
Dominic Monaghan stars on the series as Simon.
In a new interview, the former Lost star opens up a bit more about his character:
"I play a guy called Simon who is linked through story lines with [the character of] Lloyd. He's a very smart, intelligent scientist, and we begin the relationship with him under the impression that he knows more than he is giving away."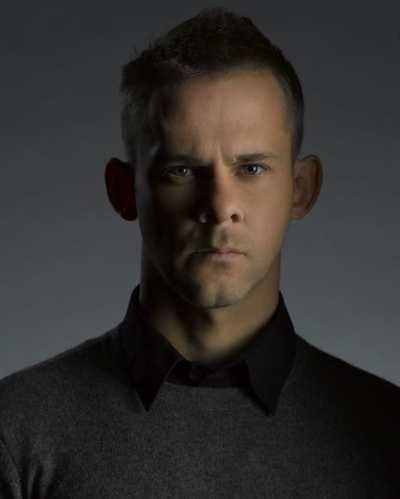 Fans won't see Monaghan until episode two, however. The actor said:

"Simon, is kind of in the wings a little bit, kind of waiting, kind of a reveal. He'll gradually be trickled in as the show picks up some steam."

WATCH THE FIRST 18 MINUTES OF FLASHFORWARD AFTER THE JUMP.

[video url="http://www.tvfanatic.com/videos/the-first-18-minutes/" title="The First 18 Minutes"] [/video]

Matt Richenthal is the Editor in Chief of TV Fanatic. Follow him on Twitter and on Google+.

Tags: FlashForward, Interviews