It lasted quite a long time for a show with a ridiculously-spelled name, but Numb3rs is nearing cancellation.
CBS has cut the episode order for this drama from 22 to 16 this season, a clear sign it won't be around in the fall of 2010.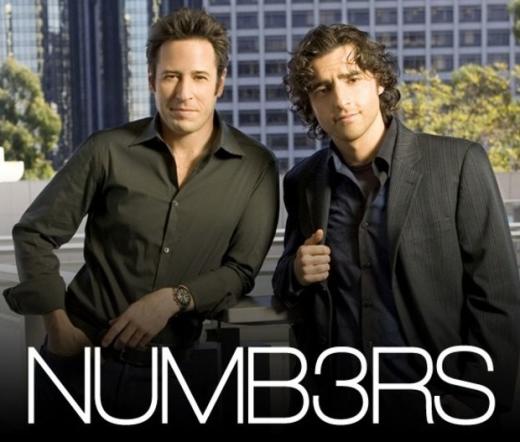 That's bad news for fans of the show, but they can take comfort if they watch other hit CBS programs.
The network has increased the episode orders of How I Met Your Mother, NCIS, NCIS: Los Angeles, CSI: Miami, and Two and a Half Men from 22 to 24; it's also requested an additional episode of the following shows:
Criminal Minds
CSI: NY
The Big Bang Theory
The Good Wife
CSI