In the interest of full disclosure: the TV Fanatic staff has had a slight crush on Scott Wolf since his days on Party of Five.
Therefore, you can only imagine how excited we were to hear of his return to primetime on the highly-anticipated ABC drama V.
The show, a remake of a classic 1980s miniseries, premieres tonight. We'll review the pilot episode soon after it airs, but let's hear from Wolf first, courtesy of a recent interview with TV Guide...
On his character, reporter Chad Decker: When we meet him and see his first encounter with [Anna], the leader of the Visitors, he's put in a position where he's forced to either give up the opportunity of a lifetime or compromise himself in a deep way. You come to understand why Chad is wired the way he is.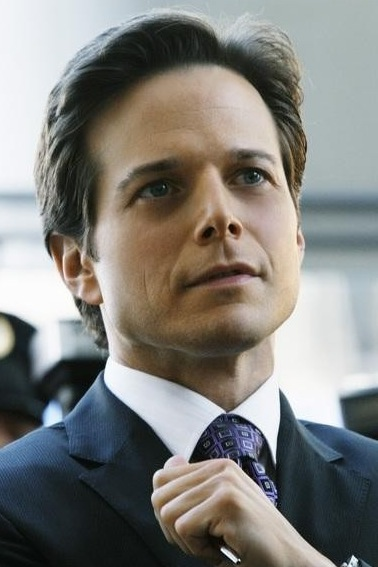 On the surface, Chad is not necessarily the best guy. He's very ambitious, but I think the thing that makes him really complicated and fun to play is that he's ambiguous. There's a sense that he's a little up for grabs. In a larger way, he represents an idea, in terms of how much faith should be placed in our media figures. It asks the question: Is that a good idea? Or is it potentially dangerous?

On potential Visitors: part of the fun of the show is your schoolteacher, your waiter at a restaurant, your own cousin could be a Visitor. I think that underlying suspicion makes for a lot of fun.

Matt Richenthal is the Editor in Chief of TV Fanatic. Follow him on Twitter and on Google+.

Tags: V, Interviews