Following the death of Agent Bosco, and the subsequent resignation of Virgil Minelli, there's a major job opening on The Mentalist.
The CBS hit has summoned Aunjanue Ellis to fill it, as the True Blood alum will come aboard the drama this spring as Agent Hightower.
She a strong woman, creator Bruno Heller says, with a husband, a kids... and secrets that will be revealed as time goes on.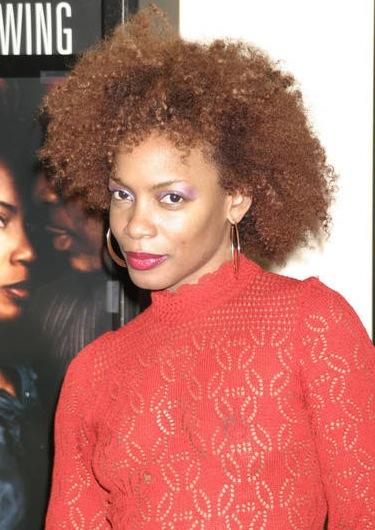 "She has almost a military style of command, but with surprising subtlety in her tactical behavior," Heller told TV Guide Magazine. "She comes in with the attitude that Minelli let far too much slide, so we wanted someone very tough who could really stand up to Patrick Jane."
There is a problem with that goal, Ellis admitted to the publication:
"I've had a crush on Simon for a couple years. He's dashing, charming, and it doesn't hurt that he has a great smile and hair. I'm going to have to avoid looking him in the eye."