Over the last couple seasons on Heroes, we've been extremely tough on the character of Hiro - and for good reason.
The NBC drama has utterly destroyed this once-entertaining, once-intriguing individual. He's now reduced to an immature idiot that confusingly travels through time and makes selfish, irrational decisions (way to break open your dad's safe last season, dude!).
This criticism is no reflection of Masi Oka, though, who continues to do the best with the material he's given. The actor spoke to Fancast this week about the storylines to come as Heroes heads toward a season - and, likely, series - finale.
In the interview, Oka admits that the show changes it rules on time traveling each season, a major criticism TV Fanatic has had of the show...
On Hiro's journey: He now he has three specific goals to accomplish: deal with his brain tumor, rescue Suresh, and find Charlie (played by 'Glee's' Jayma Mays). That is a more concrete mission than he had in the first half of the season.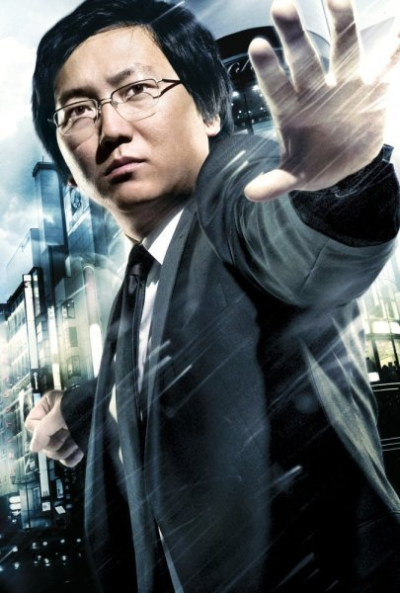 On when Samuel's master plan will be revealed: Within the first two episodes. And towards the end of the season, you're going to see some unlikely alliances – and some unlikely enemies as well.

On division among the Heroes: A big showdown is coming up, and it involves the crossing of paths for many characters.

On time travel confusion: The rules do change every year. That's just the nature of time travel storytelling, which is hard to manage. The writers have some creative liberty, so we hope the audience will just go for the ride and not focus on the technicalities of it.

On whether this is the final season of Heroes: Everything's up in the air. It's no secret that our ratings have slipped from Season 1, but creatively I think this is the second-strongest season. We want the crew to be working as well, but so many things go into these decisions.

Matt Richenthal is the Editor in Chief of TV Fanatic. Follow him on Twitter and on Google+.

Tags: Heroes, Interviews, Spoilers