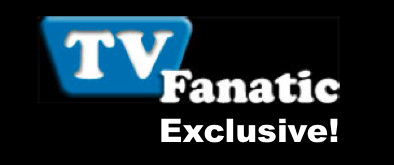 Following guest-starring stints on his shows such as NCIS and Curb Your Enthusiasm, Austin Basis has found a more permanent home on Life Unexpected.
He stars on The CW drama as Baze's roommate and Lux's teacher, Math. In an exclusive interview with TV Fanatic, the actor opens up about his character, his underrated show and more. We thank him for his time...
TV Fanatic: Describe the feeling of landing your first regular role.
Austin Basis: Finally! Just a sigh of relief, really. I'd been through several pilots and it always seemed to come down to me and someone else. We could do an interview about those experiences alone. So when they finally called for Life Unexpected, it just felt like fruition after years of being let down.
TV Fanatic: There's such chemistry on the show. Had you worked with any of your co-stars before this?
Basis: No. But I came into the lobby before our first-ever table read and saw Shiri Appleby and Kerr Smith there. They were working on their parts and chemistry was immediately formed before we ever shot.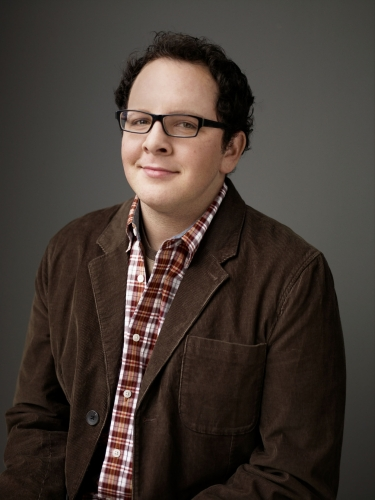 TV Fanatic: Talk about your approach to playing Math. Do you have any experience with unrequited love?
Basis: Is there anyone that hasn't experienced that? It always seems like when you like someone who is out of your league, they like someone out of their league.

TV Fanatic: Got any Life Unexpected spoilers for your character?
Basis: He's been thrown back into this crush with Cate, but he has more self-esteem now than in high school. The dynamic between him, Cate and Baze will come to a head in the next couple episodes.

TV Fanatic: The show hasn't been renewed yet. Is there tension on the set over that? Anxiousness?
Basis: We've already finished shooting and we always took the attitude that if only get 13 episodes, we wanna make the best 13 episodes can make. That was our mindset.

All we can do now is have confidence in the work we've done and hope the fans appreciate it.

Matt Richenthal is the Editor in Chief of TV Fanatic. Follow him on Twitter and on Google+.

Tags: Life Unexpected, Exclusives, Interviews