On March 16 - a week after Melrose Place returns from a three-month hiatus and bids farewell to Colin Egglesfield and Ashlee Simpson - Nick Zano debuts on the primetime soap opera as Dr. Drew Pragin.
In a new interview with TV Guide Magazine, the actor dishes on this new role and the secret Drew is withholding...
On Drew Pragin: He's a med student who just transferred from John Hopkins to ULA hospital and is working under Michael Mancini.
On his deep, dark secret: He certainly has an agenda. And he happens to fall in love... There's definitely some love triangles happening. And it's all moving very quickly.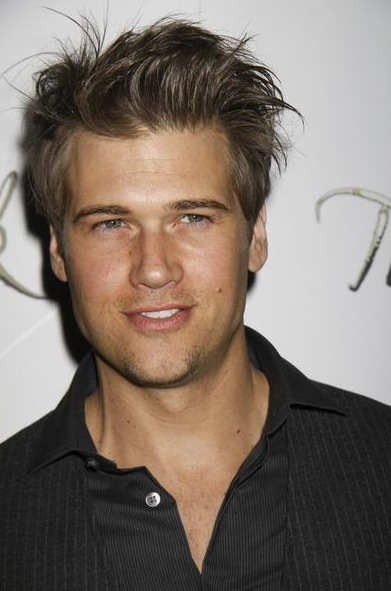 On Drew and Lauren: Lauren is a very serious character. She doesn't have much lightness in her, whereas Drew is very light. He treats being a doctor like most people treat being a waiter. He takes it all tongue in cheek. These are two personalities who clash.

On the show's new tone: The CW was nice enough to address some concerns and give the writers a chance to change the direction of the show instead of just giving it the axe, which is a lot easier these days. To their credit, the show was given time to redirect and find its feet. The energy of the show is definitely different.

Matt Richenthal is the Editor in Chief of TV Fanatic. Follow him on Twitter and on Google+.

Tags: Melrose Place, Interviews