Another new face is coming to True Blood.
Lauren Bowles is the latest actor to join the cast of the HBO hit for season three, as she'll appear for at least five episodes as Holly.
The character is a mother of two who applies for a job at Merlotte's - and proceeds to creep out Arlene with her strangely prescient observations. In the books on which the show is based, Holly hooks up with Hoyt.
Bowles most recently guest-starred on episodes of Cold Case and Private Practice.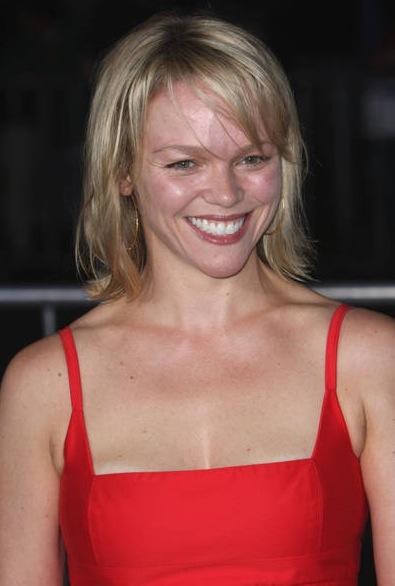 When True Blood premieres on June 13, Bowles will be one of several additions to its cast. Others include:
Joe Manganiello
Brit Morgan
Kevin Alejandro
Dawn Olivieri
James Frain