Of all the guest stars coming aboard Dexter for season five, none has piqued the public's interest as much as Julia Stiles.
In late May, it was confirmed that the actress would recur on the Showtime hit, though little was revealed about her role. But in an interview with The New York Times, Stiles shed a bit of light on her character:
Her name will be Lumen.
Stiles describes her as "psychologically and physically damaged."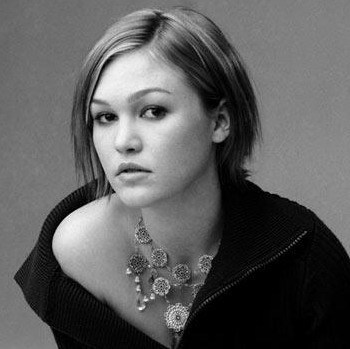 The gig will be the actress' first small screen role and she said the following of it:

"In a weird way it reminds me of the making of the Bourne movies. The script is always changing, so you might shoot a scene and then all of a sudden you are handed pages, and you have to memorize your lines really quickly. It's like acting in a vacuum a little bit. There's a different kind of challenge, but part of me really likes it."

Stiles will show up on the Dexter season premiere, which takes place on September 26. TV Fanatic will be your source for all reviews, photos, quotes and spoilers related to this great show.

Matt Richenthal is the Editor in Chief of TV Fanatic. Follow him on Twitter and on Google+.

Tags: Dexter, Interviews