The Young and the Restless star Eric Braeden will no longer be appearing on How I Met Your Mother.
Originally signed as Robin's father, the actor reportedly dropped out because... let's just let Neil Patrick Harris take it from here, courtesy of a recently Tweeted response to the development:
"Eric Braeden is a D-Bag. The actor… agreed to do a cameo, then last night bailed, saying the part wasn't 'substantial' enough.... We've recast with Ray Wise, a fantastic actor who makes any part 'substantial.'"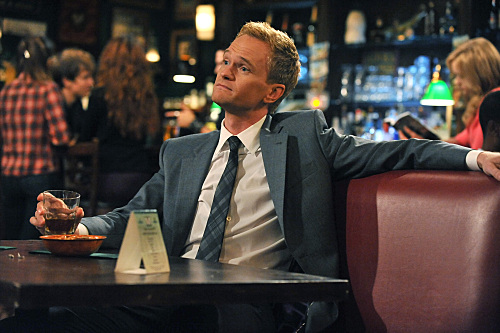 There's not much we can add to that amazing Tweet. It's - yes, wait for it... - legendary!

UPDATE: Braeden has fired back in a statement, saying:

"I really don't know who that fellow is. He's a guy who stars in that series. It's very unfortunate. First of all, I came back from hip surgery. I was off for three weeks. I've doubled my work, 30 to 50 pages a day for me, alone. Everyone knows that I'm exhausted. I was not about to appear on a show for two lines, because that's what it amounted to."

In response, NPH posted a Tweet that apologized for using the term "D bag."

Matt Richenthal is the Editor in Chief of TV Fanatic. Follow him on Twitter and on Google+.

Tags: How I Met Your Mother