Will Sam and Addison have a baby on Private Practice?
The couple just got together and decided to make a go of it romantically, but speculation has already grown about them starting a family soon. Addy really wants a baby, as she's noted numerous times in recent months, but does that mean it's in the cards?
Maybe ... but not in the immediate future.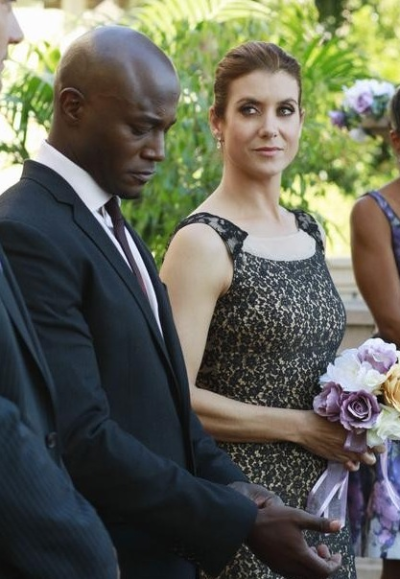 "I love AddiSam fans to death," Private Practice, Grey's Anatomy and Off the Map executive producer Shonda Rhimes stressed, "but there is no baby [for them] this year."

Simply (and rather logically) said, this pairing is far too new to go there.

"Addison and Sam have just started dating, so I think it would be tremendously strange to throw them right into having a baby," Rhimes said. "They just got together!"

The good news for fans of the couple is that Addison will be facing a very difficult time come February, and Sam will be there for her, as much as she'll allow him to be.

What do you think? Would you like to see these two as parents, or just come into their own as a couple for awhile? Do you not even enjoy Saddison period? Discuss!

Steve Marsi is the Managing Editor of TV Fanatic. Follow him on Google+ or email him here.

Tags: Private Practice, Spoilers