Josh Holloway Likely to Guest Star on Community Season Finale
by TV Fanatic Staff at .
For its two-part season finale, Community will air some kind of sequel to last year's beloved paintball episode, "Modern Warfare."
Incredibly, though, this is NOT the most exciting piece of news regarding the installment: sources confirm to Entertainment Weekly that Josh Holloway is nearing a deal to guest star on episode.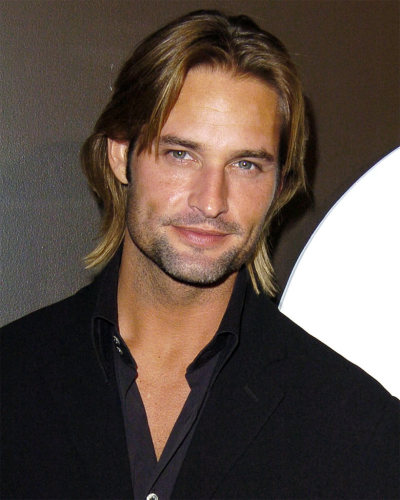 According to the magazine, Holloway will portray a mysterious figure who appears on campus during the new game.

The role will mark Holloway's first gig since Lost disappointed those who anticipated a satisfying conclusion to its storylines concluded in May. Other former castmates have guest-starred on various shows since the series wrapped, most recently Jorge Garcia on Mr. Sunshine and Michael Emerson on Parenthood.

Tags: Casting News, Community
From Around the Web