Exclusive Video Interview: The Vampire Diaries' Sara Canning Speaks to TV Fanatic!
by Gabrielle Compolongo at .
As you probably know by now, we were fortunate to visit The Vampire Diaries set in Atlanta, Ga., earlier this spring, and sit down for exclusive talks with the talented cast.
If you missed them (or just want to re-watch), be sure to check out TV Fanatic's interviews with Ian Somerhalder, Katerina Graham, Paul Wesley and Steven R. McQueen.
Our Vampire Diaries interview series continues today with Sara Canning (Jenna). Watch our two-part discussion and see what we can expect from her character below: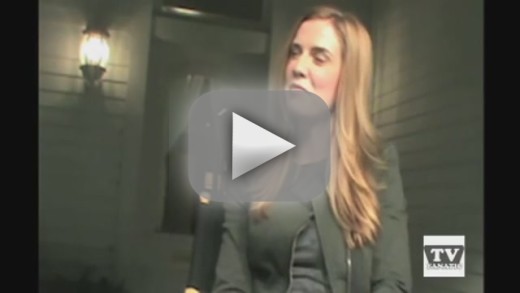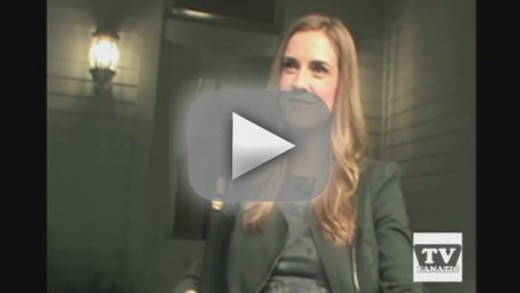 Tags: The Vampire Diaries, Exclusives, Interviews, Set Visits
From Around the Web