Matt Lauria is coming on board another series.
The Friday Night Lights and The Chicago Code star has landed a potentially recurring gig on Burn Notice. Lauria will debut on the fifth episode of the upcoming season as Ethan, a discharged soldier who piques the interest of the CIA and interacts with Jeffrey Donovan's Michael.
Burn Notice returns on June 23.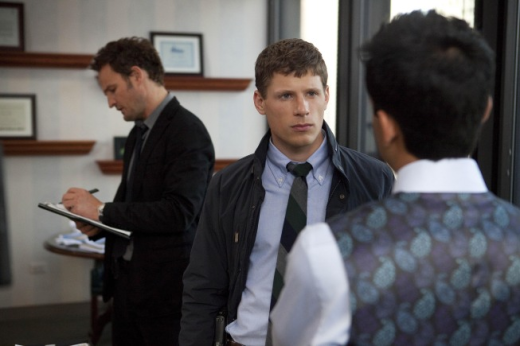 The Chicago Code has been canceled by Fox, while Friday Night Lights has already wrapped up filming its final season. Therefore, Lauria's schedule is free if USA chooses to keep him around.

Tags: Casting News, Burn Notice