May's NCIS season finale, "Pyramid," saw the demise of the Port-to-Port Killer, but left more than a few unanswered questions lingering in the story arc's aftermath.
Chief among them: Who did Tony see in the photo?
The new SecNav promptly summoned Tony to keep tabs on someone within the organization selling U.S. intelligence. DiNozzo was clearly chosen for a reason, too.
Executive producer Gary Glasberg tells TV Guide that, not surprisingly, "It will be someone that we recognize," and that we'll learn who it is in the season premiere.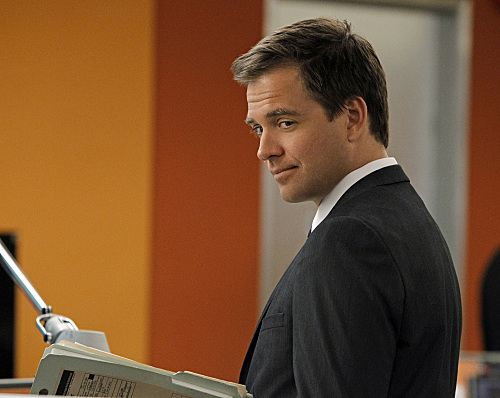 Come September, we'll also learn more about the microchip that E.J. suspiciously removed from her slain colleague's arm. Think the two mysteries are connected?

It's hard to imagine they're not in some way. Follow this link for more NCIS Season 9 spoilers and sound off with your thoughts on these ongoing plot lines below.

Steve Marsi is the Managing Editor of TV Fanatic. Follow him on Google+ or email him here.

Tags: NCIS, Spoilers