The Big Bang Theory Season 5 Scoop: Many Miles. Two Women. No Sex.
by TV Fanatic Staff at .
Leonard and Priya may have been on the verge of a split on The Big Bang Theory season finale, but producer Bill Prady has news for fans of the sitcom:
"We're going to put Leonard in a long distance relationship with Priya," he tells TV Line, adding that Penny will still have feelings for Johnny Galecki's character, meaning he'll be faced with "two women and no sex."
Yes, the showrunner acknowledges he likes when things are "complicated" on the series.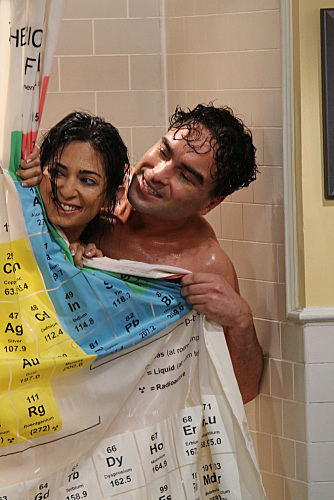 But which of those women should Leonard ultimate choose? Voice your opinion now:

Tags: The Big Bang Theory, Spoilers
From Around the Web