There's actually some non Comic-Con news today out of the television world, and it's very exciting for NCIS fans.
Veteran actress Lily Tomlin has landed a role on TV highest-rated show, as producer Gary Glasberg confirmed today that she'll portray McGee's grandmother, Penelope.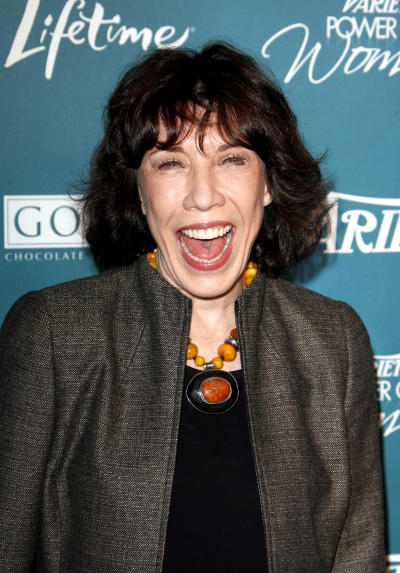 NCIS returns on September 20. Look for Tomlin to show up some time in the early fall.
"We are very excited to have the gifted Lily Tomlin join us to play McGee's grandmother," said Gary Glasberg. "We know she'll bring extraordinary heart and pathos and humor to the show and the cast and crew are thrilled to have her.  But don't let the word grandmother fool you.  Penelope is sharp as a tack and we're about to learn some things about McGee's family that have never been revealed."