Start saying farewell to Eureka, readers.
SyFy is currently airing what is considered to be season 4.5, while the cast films the 13 episodes that will comprise season 5 and likely start airing this fall.
After that, six more installments will run (in the summer of 2012, we presume) and that will bring the Collin Ferguson and Salli Richardson-Whitfield series to an end.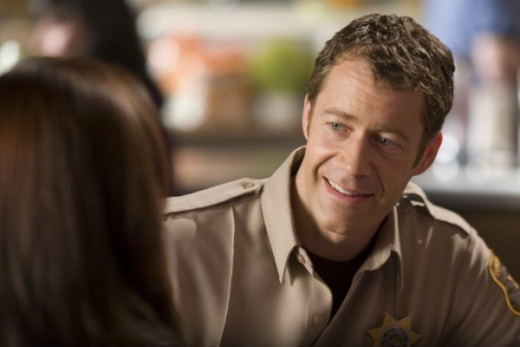 There's plenty of time to say goodbye, but From all of us at TV Fanatic, to all of the residents of Eureka: it's been a pleasure.

[Source: Deadline Hollywood.]

UPDATE: Forget about those six episodes. Eureka will end after season five. SyFy has released this statement:

"After painstaking consideration, we have had to make the difficult business decision to not order a season six of Eureka. But Eureka is not over yet. There is a new holiday episode this December and 12 stellar episodes set to debut next year, marking its fifth season and six memorable years on Syfy. The 2012 episodes are some of the best we've seen, and will bring this great series to a satisfying end. We are very grateful to Bruce Miller and Jaime Paglia, their team of incredible writers, and an amazing cast and crew who have consistently delivered a series we continue to be very proud of. We thank the fans for their support of this show and know they will enjoy its final season in 2012."

Tags: Eureka