Hart of Dixie Series Premiere Sneak Peek: Meeting George Tucker...
by TV Fanatic Staff at .
In a recently-released interview, Scott Porter introduced us to George Tucker, the southern-born attorney he portrays on Hart of Dixie.
But what about the moment when George introduces himself to Rachel Bilson's Zoe? That's captured below, courtesy of of a clip from the September 26 series premiere. It's okay to watch. Don't worry. George is an attorney, not an axe murderer...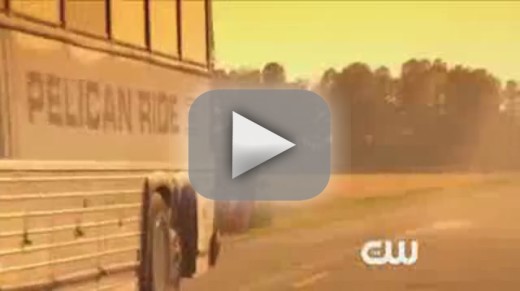 Tags: Hart of Dixie
From Around the Web