Jason Gedrick to Romance Dr. Dani on Necessary Roughness
by TV Fanatic Staff at .
Matt and Laura got back together on Necessary Roughness this week, but take heart, fans of Dr. Dani: she won't be lonely for long.
TV Line reports that Jason Gedrick (Lie to Me, Desperate Housewives, HBO's upcoming Luck) will appear on three future episodes as Dr. J.D. Aldrigde, Dani's former grad school professor. He'll likely make a love connection with Callie Thorne's character.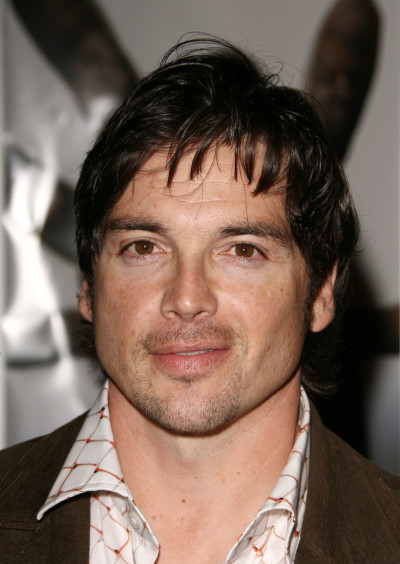 Marc Blucas (Matt) is less worried about this new guy, though, than someone already on the series: "I have a sneaky suspicion that Dani and Nico are going to have their own little romance," the actor said. "If and when that happens, Matt will definitely be jealous."

Who do you think Dani should date?

Tags: Casting News, Necessary Roughness
From Around the Web