Sarah Michelle Gellar returns to television next month on Ringer, a CW series that depicts the actress as three characters:
Bridget.
Siobhan.
Bridget pretending to be Siobhan.
Indeed, it's your basic twin-takes-over-the-complicated-life-of-another-twin-who-commits-suicide tale. What can we expect from these siblings? What were the challenges of taking on multiple roles? Gellar dishes on Ringer in the first video below, while the second takes us inside Siobhan's universe...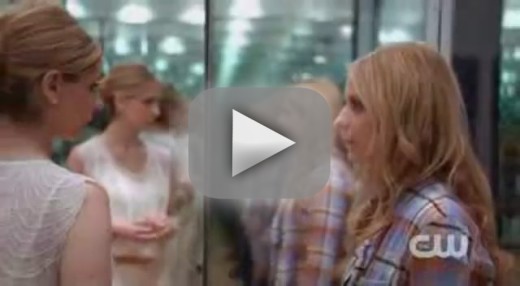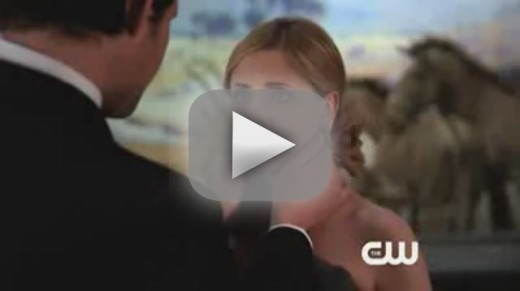 Check out clips from the series premiere NOW and remember to visit TV Fanatic all season long for the latest Ringer reviews, quotes, spoilers and more.

Tags: Interviews, Ringer, Sarah Michelle Gellar