Behind the Scenes of Grey's Anatomy Music Video, Season Premiere
by TV Fanatic Staff at .
It might not be earth shattering or life altering, but a new video gives fans another sneak peek at the Grey's Anatomy season premiere.
ABC has released a behind-the-scenes look at the making of the music video for "Hearts on Fire," a track by Scars on 45 that will be featured on the upcoming series soundtrack. Aside from interviews with band members, we're treated to new shots of Arizona holding Sofie and Owen ogling his wedding ring.
Says Grey's Anatomy Music Supervisor Alex Pastavas: "This season, we definitely see relationships coming apart." Watch now: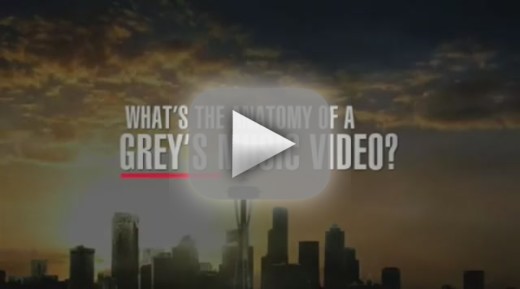 Tags: Grey's Anatomy
From Around the Web