The Walking Dead Showrunner Speaks on Season Two, Replacing Frank Darabont
by TV Fanatic Staff at .
Glen Mazzara is aware of the challenges ahead of him.
The new showrunner on The Walking Dead - who did serve as producer on the show last season and has enjoyed success on past hits such as The Shield - has taken over for Frank Darabont and is aware that's there has "been all this concern that I'm going to f-ck up this show," Mazzara said at a special premiere screening yesterday.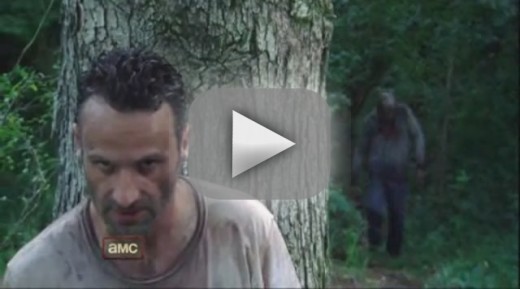 But Mazzara has a message for fans, in the wake of Darabont's surprising exit: chill.

"We all did a lot of work on plotting this season under Frank, and part of the reason we've had such a smooth transition is that it's a fully articulated world," said Mazzara. "What you're seeing is the usual growth of any TV show, creatively. There's no plan to deviate from what we worked out, there's no different vision of the show."

The Walking Dead

will return on October 16 with a 90-minute episode, air five more, and then take an 11-week hiatus.

But it's actually been written that way, so the final installment of 2011 will conclude with a cliffhanger, creator Robert Kirkman said, adding about the series overall:

"Season 2 is just jam-packed. It's a much bigger season than the first season. There's a lot going on."

To keep track of it all, bookmark our section of The Walking Dead spoilers and come back often. We can't wait for more zombie-killing craziness, can you?

Tags: The Walking Dead, Interviews
From Around the Web