American Horror Story to Celebrate Halloween, Welcome Zahcary Quinto
by TV Fanatic Staff at .
American Horror Story upped the creepy ante last night, introducing to ghosts and delving into the history of the Harmons' new home.
Next Wednesday, meanwhile, the drama will celebrate Halloween on part one of a two-hour installment that promises to be more frightening than any we've seen yet. The episode will also introduce viewers to Zachary Quinto, who shows up as the house's previous owner.
But wasn't he killed? Will he be a ghost? Watch the official FX trailer now: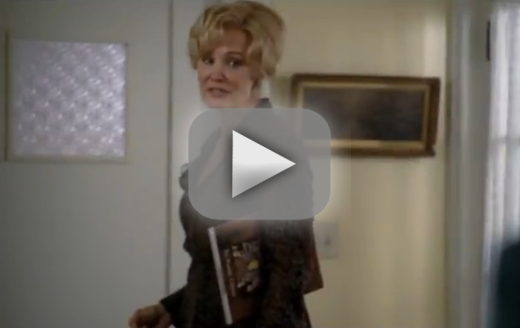 American Horror Story continues to slay it in the ratings game. Over 2.5 million households tuned in this week, leading to a five percent overall gain from episode number-two.

Tags: American Horror Story, Promos
From Around the Web