Terra Nova Outbreak: Behind the Scenes of "What Remains"
by TV Fanatic Staff at .
Terra Nova is about to go all Contagion on its viewers.
Tonight's installment of the prehistoric series, titled "What Remains," will focus on the outbreak of a virus that does a lot more than make you sick. It erases its victims memories to the point, as teased in the following promo, that people forget where they are.
Who will contract the illness? How will it be dealt with? Prepare yourself for the episode via this behind-the-scenes sneak preview: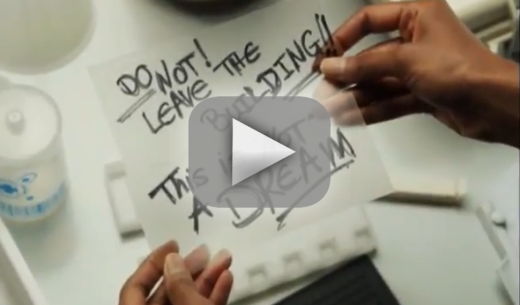 Tags: Terra Nova, Promos
From Around the Web