Glee is all about the romance these days. Case in point: two characters will soon lose their virginity.
A new case in point: two people who have already gone that far with each other (remember the "scissoring" reference?) will be a couple by episode four. And they are...
... Brittany and Santana!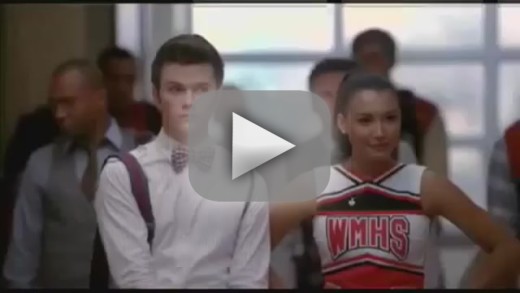 E! News does not provide many details, but reports that Finn will get involved by calling out Santana for hypocrisy when she tries to hide her relationship.

Where do you stand on this soon-to-be-official couple? Fans at the Glee forum await your insight!

Tags: Glee, Spoilers