Attention, TV Fanatics: Are you a registered member of the site? If not... what the heck are you waiting for? If so, listen up!
We've added a new feature, one that allows users to quickly navigate through their favorite shows by customizing the header atop to the website. Simply follow these steps:
Scroll down to the new "Favorite Shows" box and double click on whichever shows you wish to be highlighted on your personalized toolbar.
Click on Update My Profile.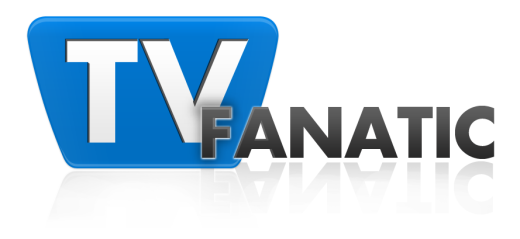 And... voila! Scroll back up and your very own favorite shows are now featured in the toolbar across the top of the page. Click around. Enjoy this simplified, more efficient way to browse through the news, spoilers and reviews you care about the most.

This is just the first step. Soon, you'll also have the ability to customize your news feed and the headlines you immediately see upon visiting TV Fanatic. Thank you so very much for your patronage and REGISTER NOW if you have not yet done so.

Like the feature? Dislike the feature? What others features would you like to see on TV Fanatic? Sound off in the Comments below and let us know how we can continue to make your website-reading experience the best it can be!

Matt Richenthal is the Editor in Chief of TV Fanatic. Follow him on Twitter and on Google+.

Tags: Site Updates