Shonda Rhimes Explains Scandal, Private Practice Casting Moves; Blasts Bunheads
by Matt Richenthal at .
Shonda Rhimes has spoken out for the first time regarding two cast shake-ups on two of her hit shows.
In a chat with William Keck of TV Guide Magazine, the super producer first addresses the departure of Henry Ian Cusick from Scandal; and then Tim Daly from Private Practice.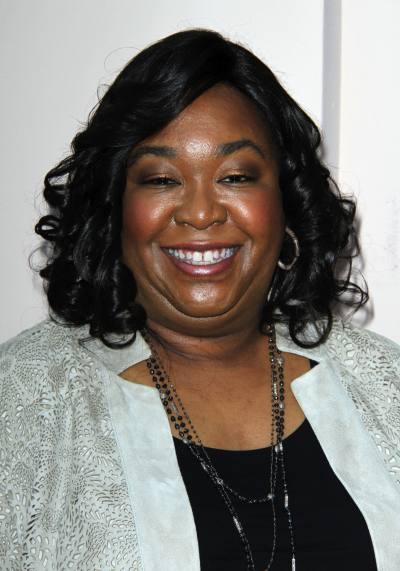 "Henry Ian Cusick is such a great guy," Rhimes said. "In the making of the show, there was less for him to do than is deserving of him. I felt, why hold him back from doing other things?"

As for Daly... "There's a lot of budgetary issues on that show," Rhimes said of Private Practice, which was a last-minute renewal by ABC. "We need to make sure the show is viable and that we can produce it. I feel as though Tim's character had a wonderful journey."

Meanwhile, Rhimes took to Twitter last night and created a stir of a very different kind. Following the premiere of ABC Family's Bunheads, she wrote:

Hey @abcfbunheads: really? You couldn't cast even ONE young dancer of color so I could feel good about my kid watching this show? NOT ONE?

Considering the clout Rhimes yields, and the sheer number of followers she possesses, it's safe to assume this isn't the last we've heard of that subject.

Matt Richenthal is the Editor in Chief of TV Fanatic. Follow him on Twitter and on Google+.

Tags: Private Practice, Scandal, Bunheads
From Around the Web