Dr. Horrible's Sing-Along Blog is coming to a living room near you.
The three-part online series, created by Joss Whedon and starring Neil Patrick Harris as a wannabe super villain whose schemes for world domination continue to be foiled, will make its television debut on October 9.
That's an evening sandwiched between the returns of 90210 and Gossip Girl and the premiere of Arrow.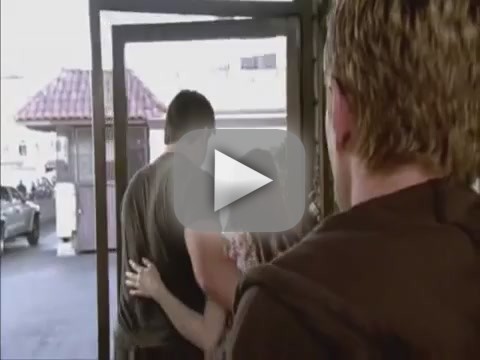 The CW President Mark Pedowitz admitted at today's Television Critics Association press tour that the Web version would need to be edited significantly, but viewers can still look forward to a number of original songs, many based on Dr. Horrible's feud with Nathan Fillion's Captain Hammer.

Yes, it's all as amazing as it sounds. Tune in October 9 for a lot more.

Matt Richenthal is the Editor in Chief of TV Fanatic. Follow him on Twitter and on Google+.

Tags: TV Listings