The votes have been tallied and the hardware is about to be handed out.
Over the past few weeks, TV Fanatic has presented readers with an opportunity to (politely and respectfully) stick it to The Emmy Awards.
We've presented fans with the FrenEmmys, an online ceremony designed to recognize actors, actresses and programs that have never even received a nomination in any of the major Emmy categories.
Tens of thousands of mouse clicks later, the following stars and shows have been selected as the first-ever FrenEmmy winners: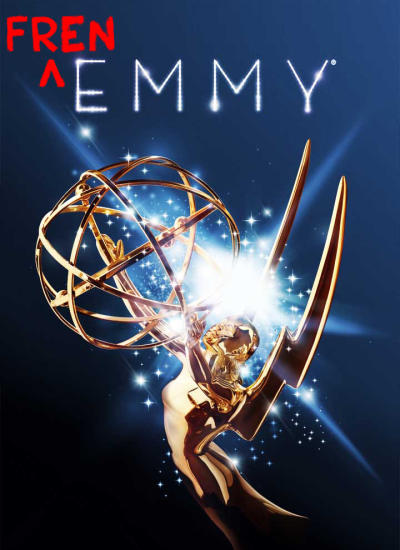 Best Drama: The Vampire Diaries
Lead Actor in a Drama: Ian Somerhalder
Lead Actress in a Drama: Ellen Pompeo
Supporting Actor in a Drama: Joseph Morgan
Supporting Actress in a Drama: Pauley Perrette
Best Comedy Series: Community
Lead Actor in a Comedy: Joel McHale
Lead Actress in a Comedy: Ashley Rickards
Best Supporting Actor in a Comedy: Jason Segel
Supporting Actress in a Comedy: Kaley Cuoco