Joss Whedon is bringing S.H.I.E.L.D. to ABC.
But that's only one half of yesterday's major TV news, the only side of which ironically involves the creator of The Shield.
Vulture confirms that Shawn Ryan and Eddie Murphy are shopping a Beverly Hills Cop series to various networks, with the adaption reportedly set to focus on the son of Murphy's iconic Axel Foley.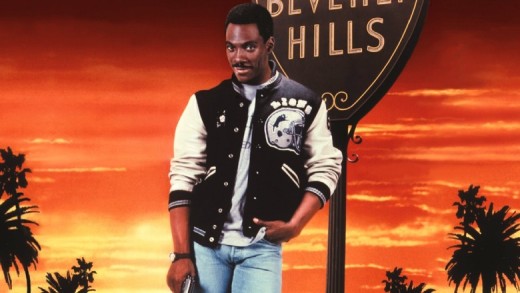 Murphy would serve as executive producer and also recur as the Detroit lawman he first made famous in the 1984 movie that catapulted him to superstardom.

In a chat with Rolling Stone last October, the actor said he'd love to see Foley as the chief of police and his son as an officer or detective. It's unclear, however, if Ryan's proposal includes this same scenario, only that the program is being pitched as a "buddy cop show."

Try to get the Beverly Hills Cop theme music out of your head now and respond: Would you watch a small screen adaption of this film?

Matt Richenthal is the Editor in Chief of TV Fanatic. Follow him on Twitter and on Google+.

Tags: TV News