Anne Heche was saved by God last night. On television, that is.
NBC premiered the new comedy Save Me, which centers on the actress as a trouble Ohio housewife whose isn't the best person and whose life isn't going especially well... until she chokes on a sandwich and meets the Almighty as a result.
Considering some of the real-life issues that have plagued Heche over the years, could she related to this role?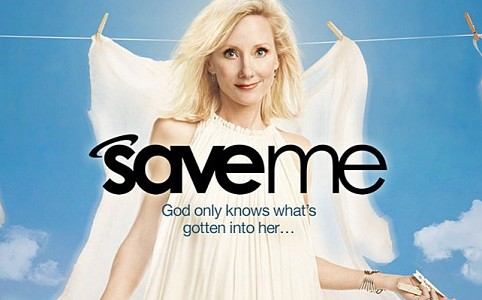 "I've gone through some rough patches in my life and wanted to reach out and have been very blessed by friends and family and the business giving me a second chance," Heche told She Knows this week. "I really like having the opportunity to make fun of that journey and also have people understand that there's always a second chance for us. We can always come into this world and find a new reason to live."

The series seems to focus on a very serious topic, but Heche reminds fans that it's a "comedy" and sometimes her character "takes a certain interpretation of what God is saying and it's not always necessarily true."

So bear that in mind, people. Then, visit She Knows for the full interview with Heche and sound off below: What grade would you give the premiere of Save Me?

Tags: Interviews