This is Julie Plec's world. The rest of us just live in it.
With The Vampire Diaries already on the air and The Originals picked up for the 2013-2014 schedule, The CW has now given the greenlight to The Tomorrow People, another project from this uber producer.
Adapted from a 1970s British series, the drama is akin to Heroes and Alphas, following around a group of gifted young people with unique powers. It will star Peyton List, Robbie Amell and Mark Pellegrino among others.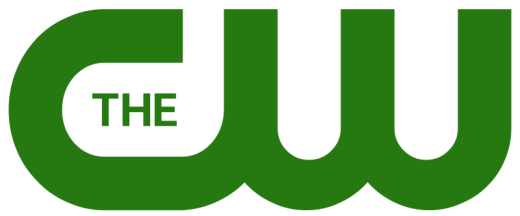 The CW also ordered the following shows to series - and will present its official 2013-2014 scheduled on May 16:

The 100
CAST: Eliza Taylor, Bob Morley, Eli Goree, Henry Ian Cusick, Marie Avgeropoulos, Paige Turco, Isaiah Washington, Kelly Hu, Thomas McDonell, Christopher Larkin
SYNOPSIS: Based on upcoming Alloy books written by Kass Morgan, the project is set 97 years after a nuclear war has destroyed civilization. A spaceship housing the lone human survivors sends 100 juvenile delinquents back to Earth to investigate the possibility of re-colonizing the planet.

Reign
CAST: Adelaide Kane, Toby Regbo, Celina Sinden, Jenessa Grant, Megan Follows, Anna Popplewell, Rossif Sutherland
SYNOPSIS: Tale of Mary Queen of Scots and her rise to power when she arrives in France as a 15-year-old, betrothed to Prince Francis, and with her three best friends as ladies-in-waiting.  The secret history of survival at French Court amidst fierce foes, dark forces, and a world of sexual intrigue.

Star-Crossed
CAST: Aimee Teegarden, Matt Lanter, Malese Jow, Titus Makin Jr., Grey Damon, Natalie Hall, Chelsea Gilligan, Greg Finley
SYNOPSIS: Story of an epic romance between a human girl and an alien boy when he and eight others of his species are integrated into a suburban high school ten years after they and hundreds of others landed on Earth and were immediately consigned to an internment camp where they've been imprisoned ever since.

Matt Richenthal is the Editor in Chief of TV Fanatic. Follow him on Twitter and on Google+.

Tags: TV News, The Tomorrow People