It's first in the ratings and now it's the first network to reveal its 2013-2014 primetime schedule.
Yes, CBS has come out with the premiere dates for its unscripted fall shows, beginning with Survivor on September 18 and then truly kicking things into high, fresh gear on Monday, September 23.
Set that DVR accordingly, schedule those September vacations and scroll down now...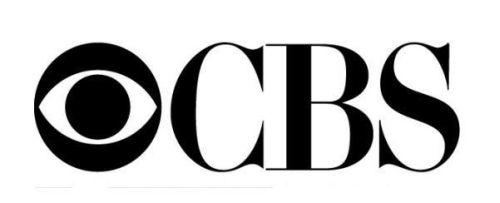 Wednesday, Sept. 18
8:00-9:30 PM SURVIVOR
Monday, Sept. 23
8:00-9:00 PM HOW I MET YOUR MOTHER
9:00-9:30 PM 2 BROKE GIRLS
9:30-10:00 PM MOM
10:00-11:00 PM HOSTAGES
Tuesday, Sept. 24
8:00-9:00 PM NCIS
9:00-10:00 PM NCIS: LOS ANGELES
10:00-11:00 PM PERSON OF INTEREST
Wednesday, Sept. 25
9:00-10:00 PM CRIMINAL MINDS
10:00-11:00 PM CSI
Thursday, Sept. 26
8:00-8:30 PM THE BIG BANG THEORY
8:30-9:00 PM THE MILLERS
9:00-9:30 PM THE CRAZY ONES 
9:30-10:00 PM TWO AND A HALF MEN 
10:00-11:00 PM ELEMENTARY
Friday, Sept. 27
8:00-9:00 PM UNDERCOVER BOSS
9:00-10:00 PM HAWAII FIVE-0
10:00-11:00 PM BLUE BLOODS
Sunday, Sept. 29
7:00-8:00 PM 60 MINUTES 
8:00-9:00 PM THE AMAZING RACE 
9:00-10:00 PM THE GOOD WIFE
10:00-11:00 PM THE MENTALIST
Monday, February 24
10:00-11:00 PM INTELLIGENCE